Dwight "The Footman" Byers (February 11, 1929 - August 29, 2020) Past President of the International Institute of Reflexology, Inc. Dwight was the nephew of the late Eunice Ingham, who was the original pioneer and developer of Reflexology as it is known today. His life-long teaching has taken him to all 50 states in the U.S.A., 7 provinces in Canada, and 32 foreign countries. Additionally, he had appeared on radio and television, in newspapers and various other media print as well. There is no one with more practical and teaching experience in the world than Dwight. Behind every successful man is an amazing woman. Dwights wife of 66 years, Nancy Byers January 3, 1932 - January 27, 2021. Nancy was the rock behind Dwights success.

Dwight is the author of the book BETTER HEALTH WITH FOOT REFLEXOLOGY, which has now been translated into 9 foreign languages, and the author of Reflexology Charts and other media.

Dwight was an avid hardcore Tennis Player. He loved the great outdoors, he hiked the Matterhorn, Mt Kilimanjaro/Tanzania, Nepal and Inca Trail including Mt Machu Picchu. He enjoyed doing many of the Nascar (the fast.. the furious, the adrenaline rush) Experiences throughout the U.S.A.

Family was very important to Dwight. He was an amazing husband to Nancy Byers for almost 66 years (September 17, 1954). Father to Linda (Brian) Rolston and Gail Byers. Wonderful Grandfather to James (Alicia), Melissa (Peter), Christopher and Zachary. He cherished his Great Grandbabies Audrey, James Jr, Benjamin and Emily. Dwight loved his family (In-laws, Nephews, Nieces, Cousins and his Close Friends were all family to him).

The world lost an amazing man !
We love you and will miss you !
Fly high until we meet again !
Please keep guiding us along in life.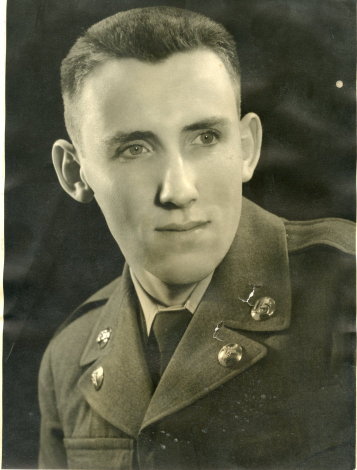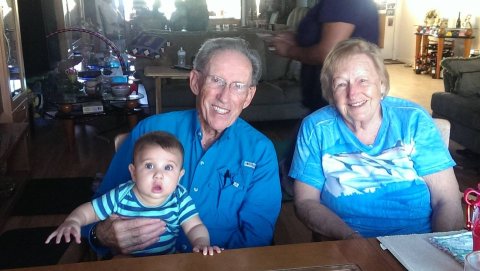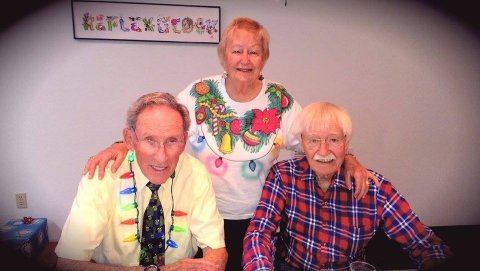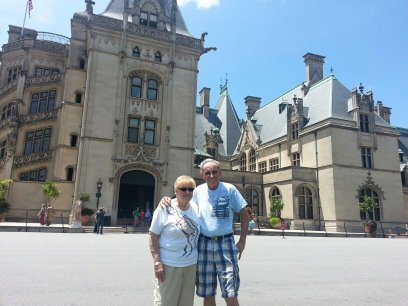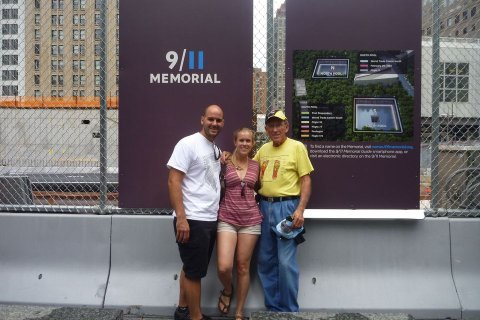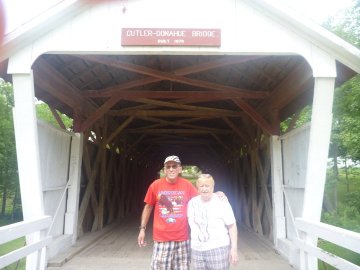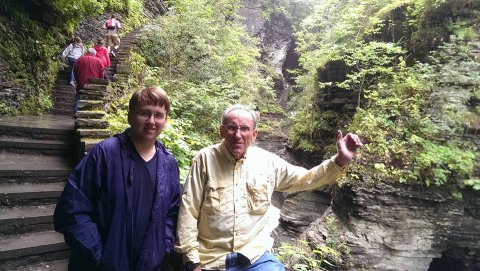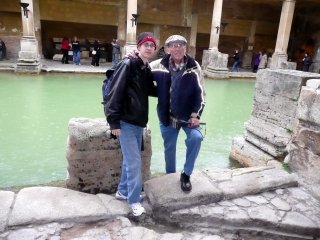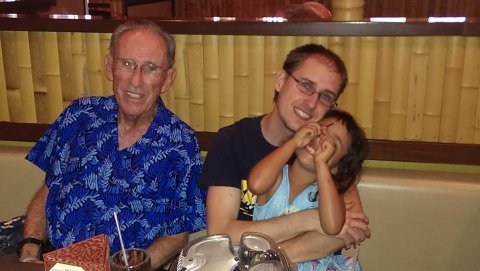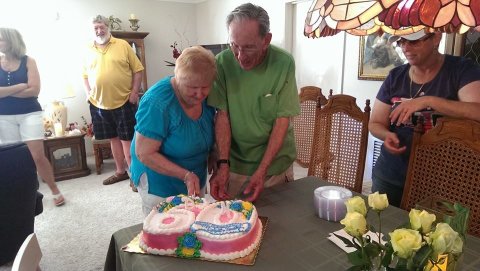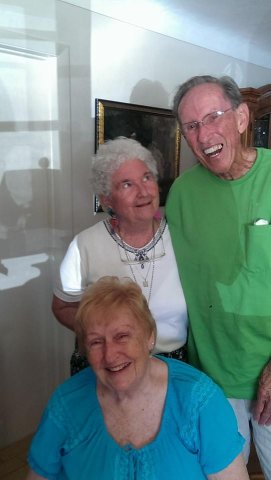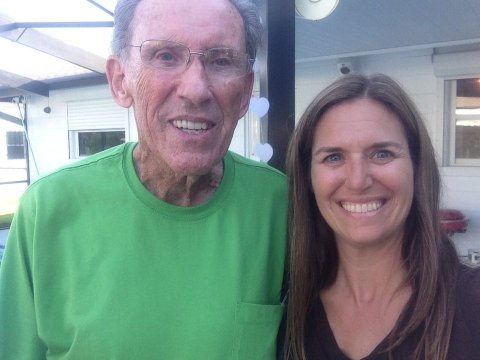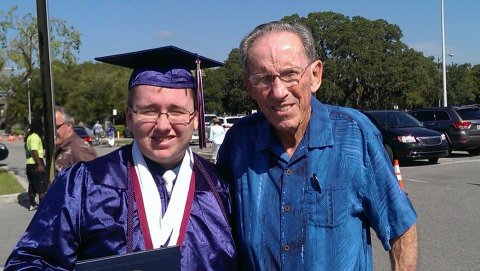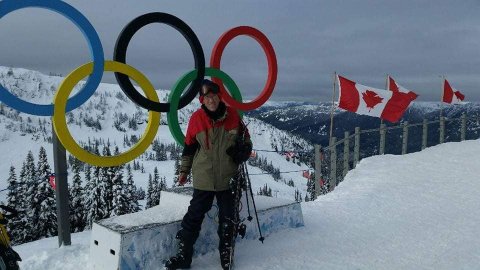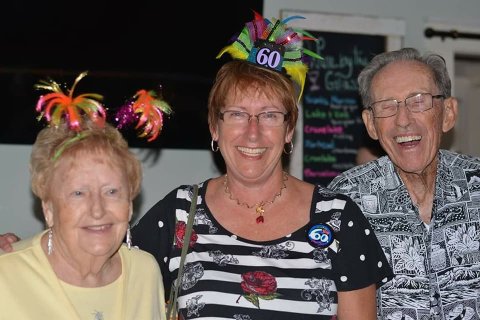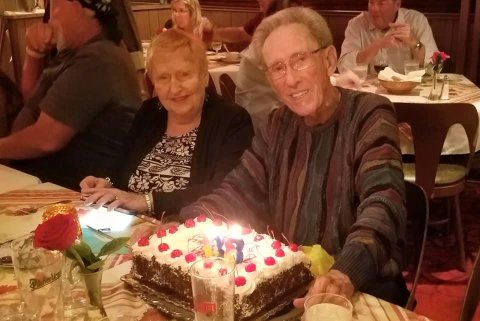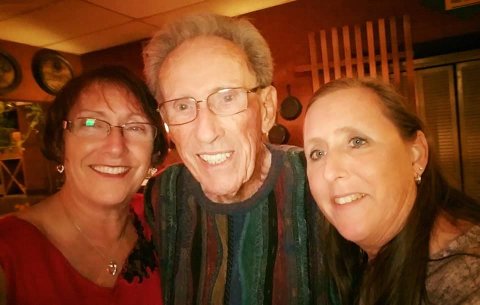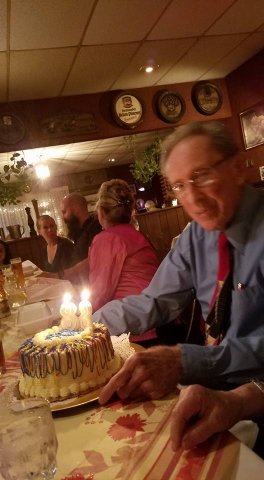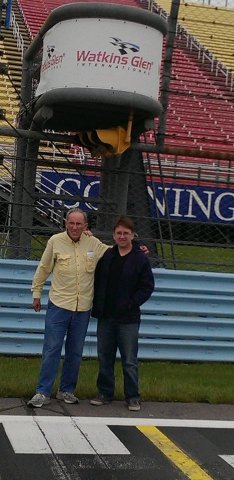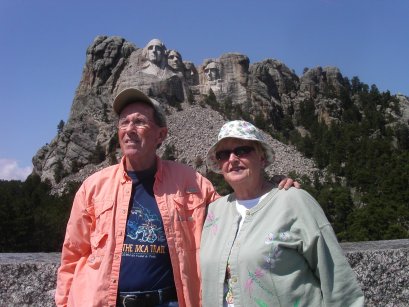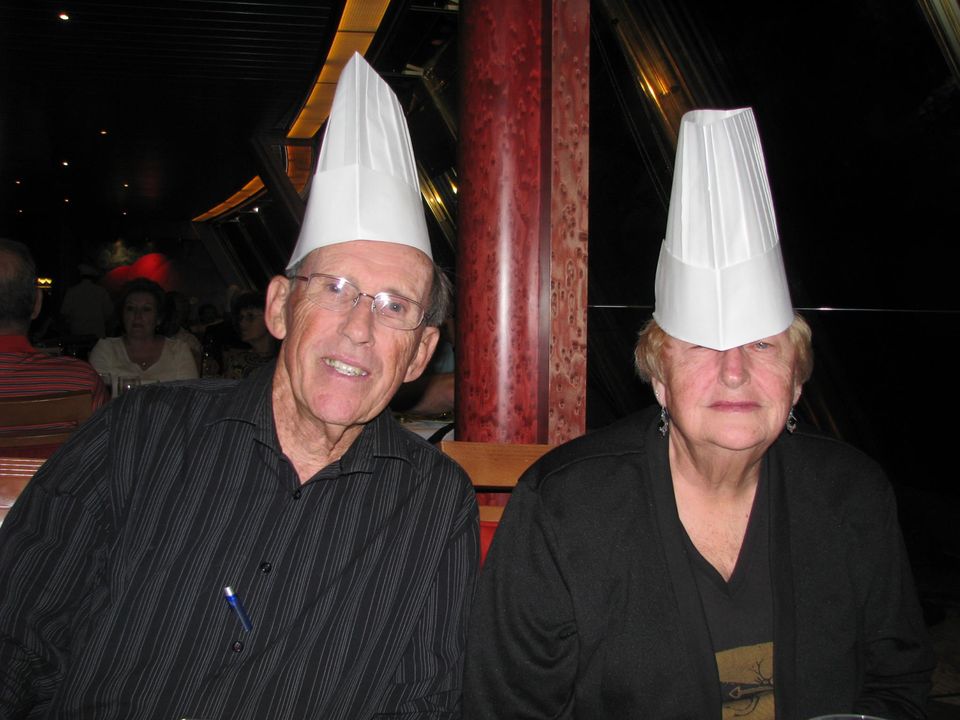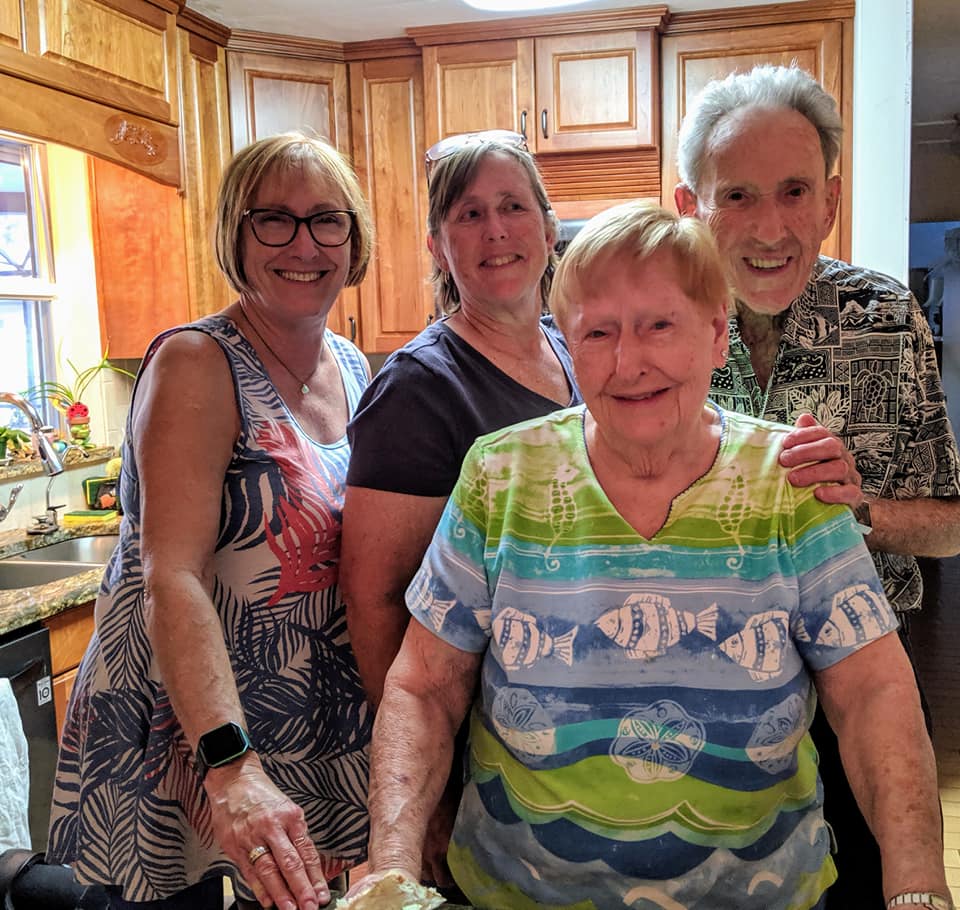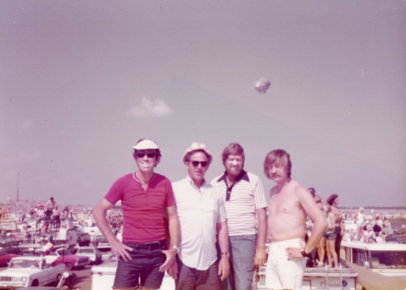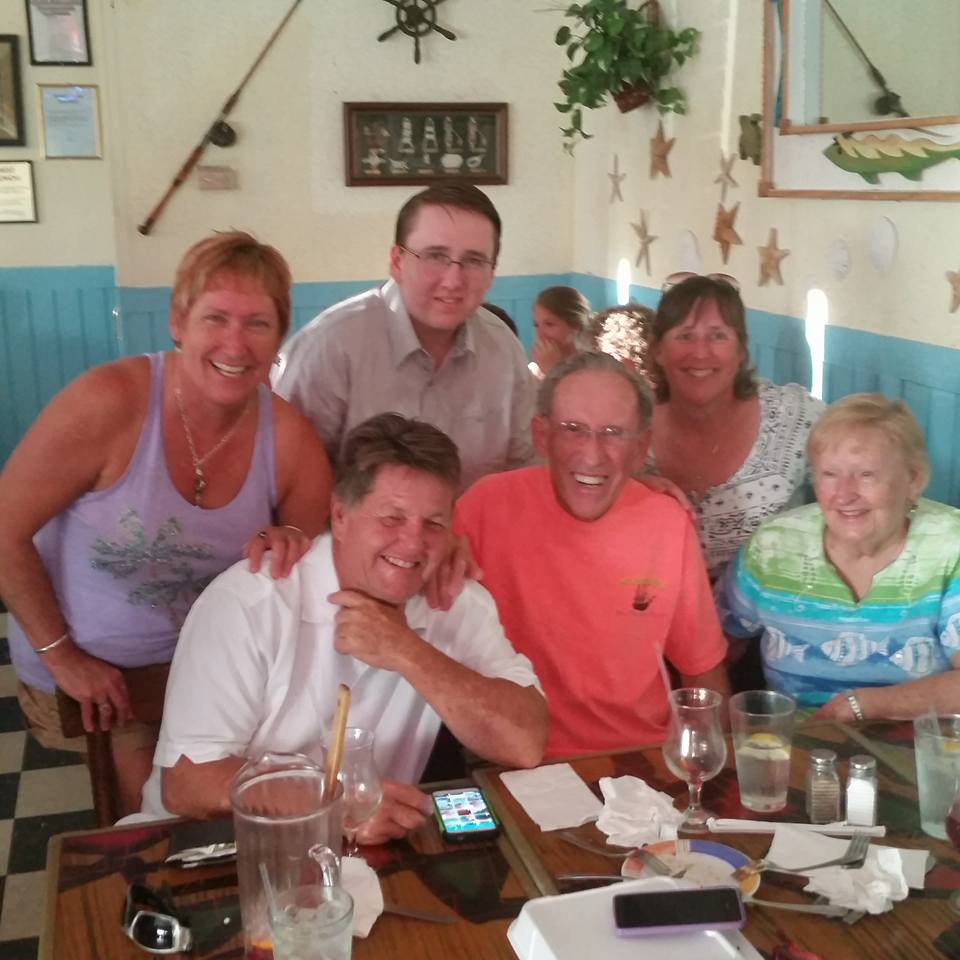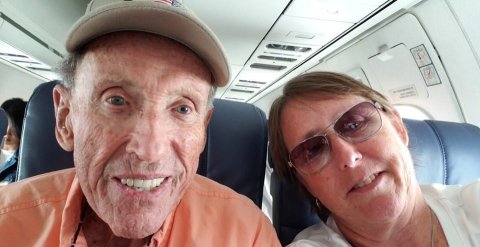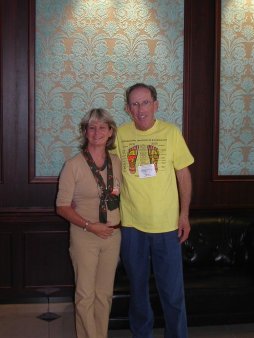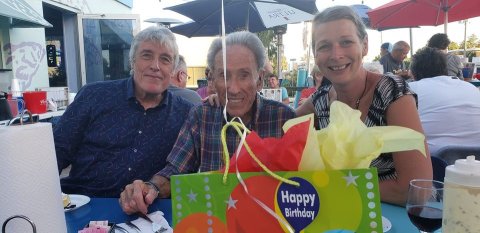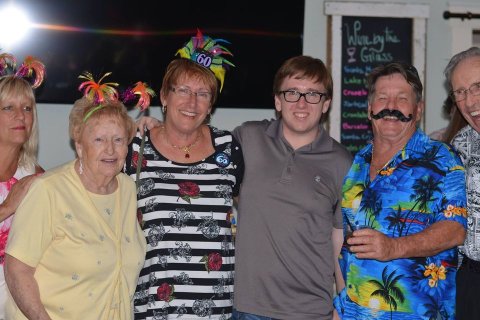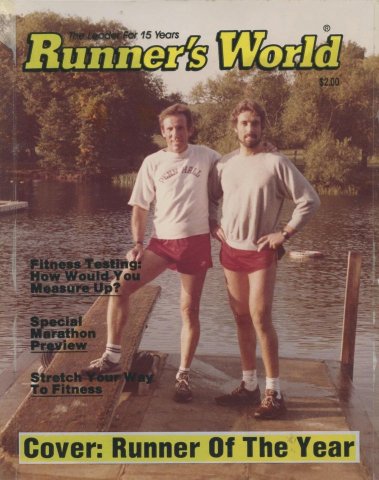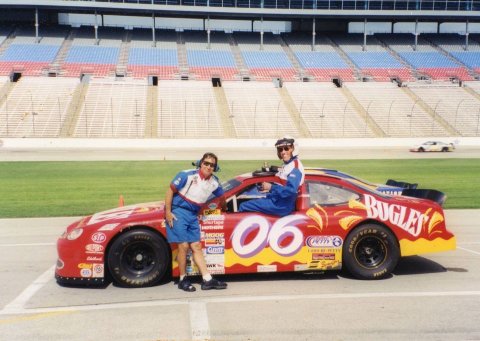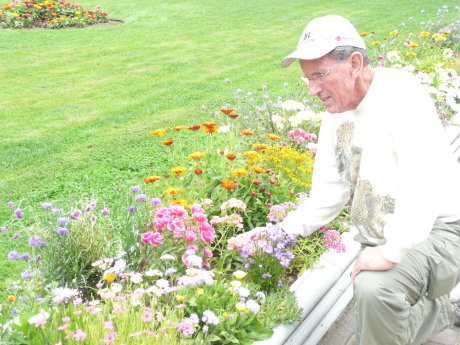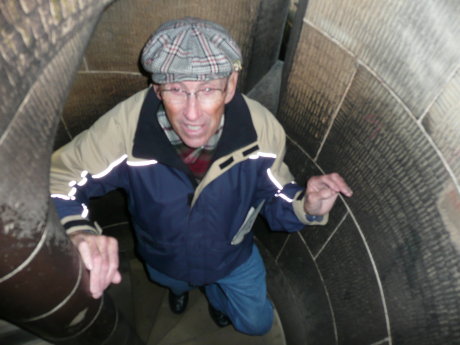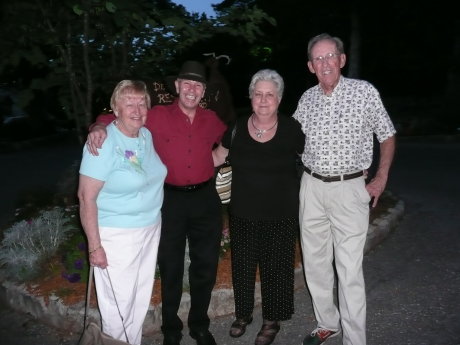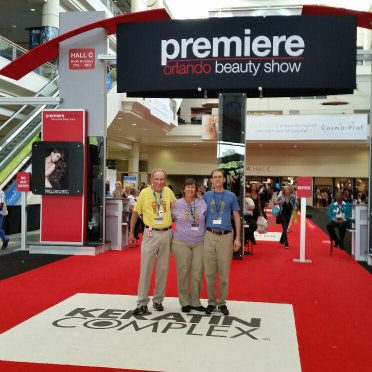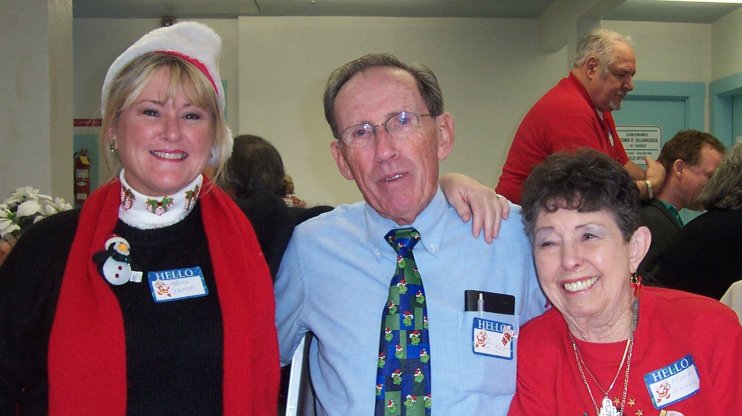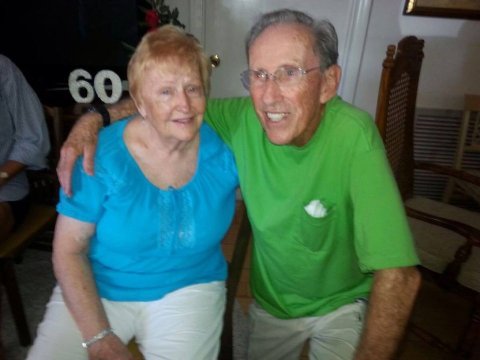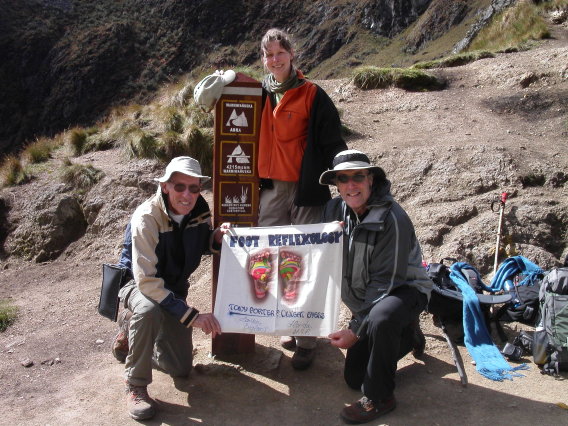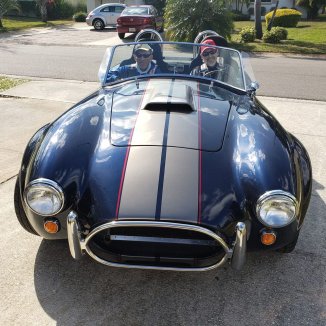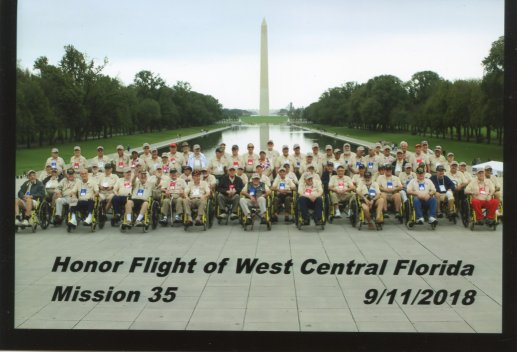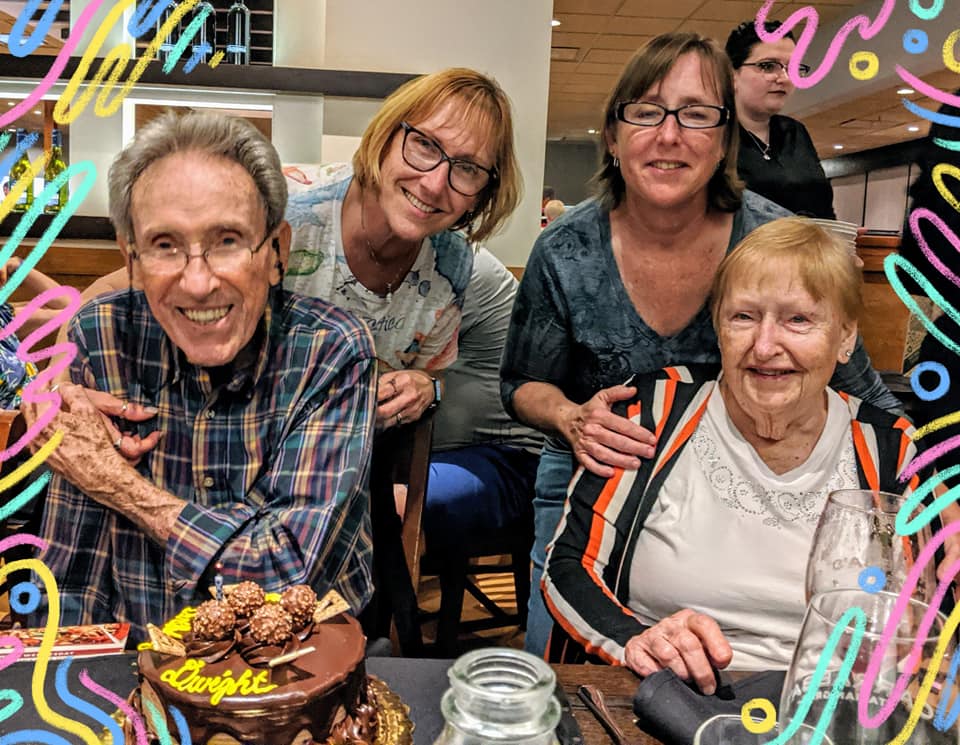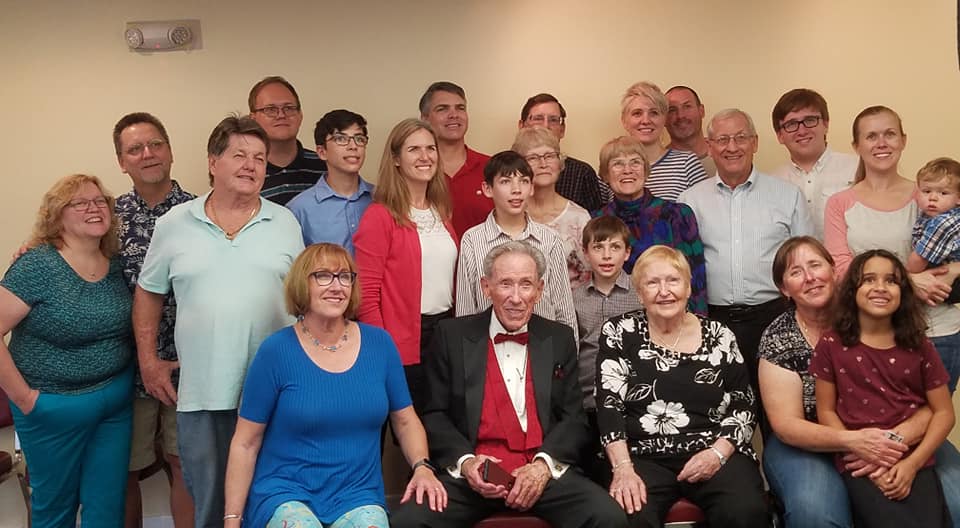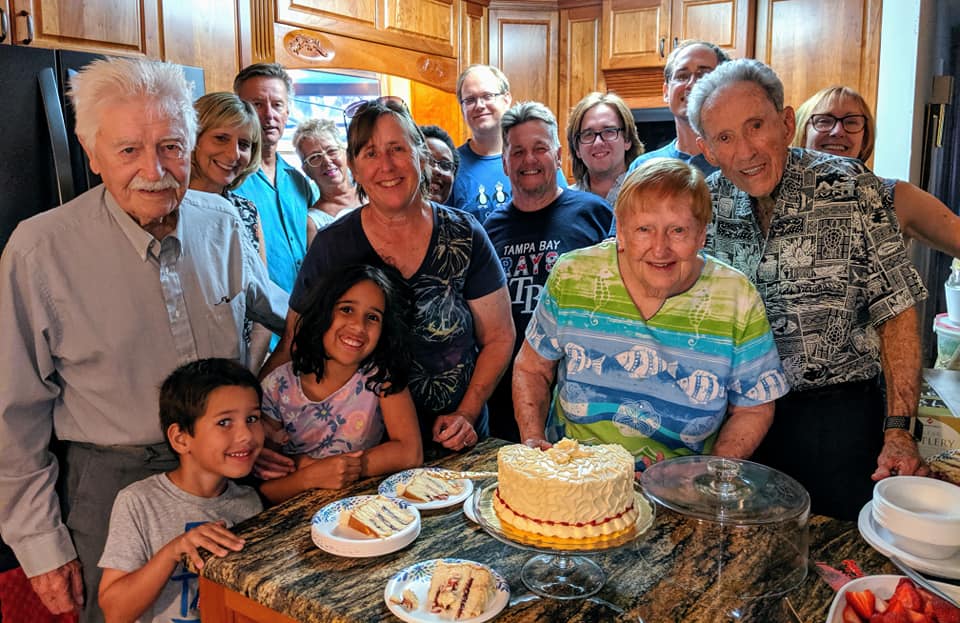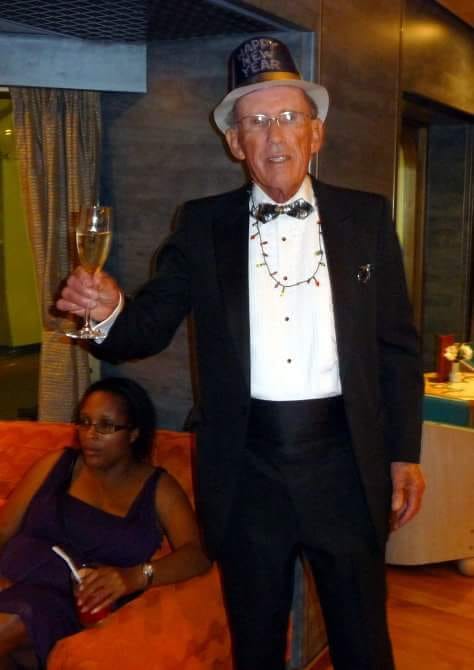 It's been a great ride.. Great Memories ! Until we meet again..